Tampa, Florida Event Planner
Here is how we can help you

Absolutely Beautiful Creations
Order a beautiful flower arrangement for your significant other this Valentine's Day with ABC Event Planning's own Absolutely Beautiful Creations™.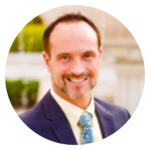 Hello!

 I'm Craig, and I want to plan your event!

Known for his opulent wedding, corporate and charity event themes, Craig A. Beckinger, founder and lead planner of ABC Event Planning, has worked with a number of individuals, corporations and charities to help them plan every detail of their events.
Tell Craig about your event so we can begin planning.
Work one-on-one with Craig to map out every last detail.
Utilize Craig's vast network of photogs, DJs and other pros!
Cut out the middle man — rent your decorations directly!
Gallery
our recent projects
Testimonials
Happy clients about us
We want to thank you SOOOOOO much for the beautiful flower arrangement that you did for us for our loving, beautiful, sweet Aunt. It looked fabulous.
I will recommend you to anyone who is in Tampa or in Florida that is looking for a professional like yourself and company.
Craig, you and your team outdid yourselves with the Brandon Foundation Masquerade Ball, every element was first class!!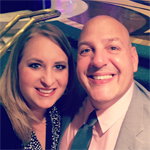 Craig is the creative force at ABC Event. He is full of great ideas and helps you reach your design goals. I have worked with him with five large events, over 200 people, at several different settings. He always has a backup supply kit. We used his backup supplies when the draping did meet the need. Craig is professional and talented. You will benefit from his expertise.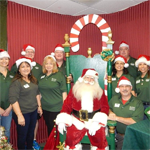 When you hire Craig Beckinger with ABC Event Planning, you will be impressed! Craig has such a flair for transforming your venue into something spectacular! He is easy to work with, stays within your budget and goes beyond what is expected!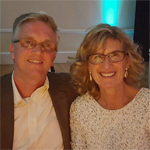 The event was a beautiful couples shower. The decor was beautiful and established the mood for the evening. Craig was so easy to work with. He listened to what I wanted and brought many ideas to discuss. The results were absolutely stunning. I would highly recommend him. You will be amazed at his talent.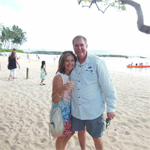 Worked many events with Craig, he is the best. Amazing work and he is just the nicest guy. Highly recommend !!! Just amazing work. Love love his centerpieces.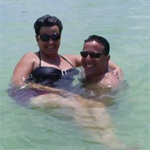 Fantastic! Craig made my daughters wedding absolutely beautiful. He was a pleasure to work with. It was more lovely than we ever could have imagined!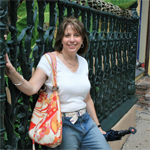 Craig did the floral arrangements for my niece's bridal shower...amazing! He is so talented & creative. Totally exceeded our expectations! Thanks Craig!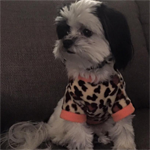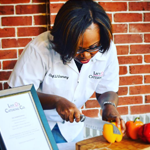 The events that I have worked with Craig on, he has done an amazing job. Craig is very professional and a very easy person to work with. I would definitely recommend Craig & ABC Event Planning for all of your event planning needs.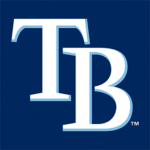 Craig has exquisite taste and it shows through his artistic ability to transform any space into a work of art. If you envision it, he can create it. He's an LA or New York designer right here in Tampa Bay. Book him now or you will miss out on the event of your life.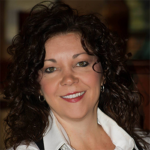 Craig is a fantastic event planner. He focuses on the smallest of details. He is willing to listen and discuss with the client their needs and ideas. You can count on Craig to do what he says he will do and when he said he would do it. Issues don't become a crisis.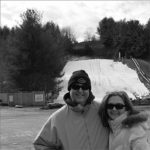 Book Now
We can't wait to hear from you!
Service Hours
We are available
for events seven
days a week.
Consultations
Call us Monday thru
Friday from 9:00 AM to
5:00 PM to schedule.